11 Apr

Church's response to the death of HRH Prince Philip, the Duke of Edinburgh

May he rest in peace and rise in glory;

and may the Queen and Royal Family cast all their cares on the Father of all mercies and Giver of all comfort.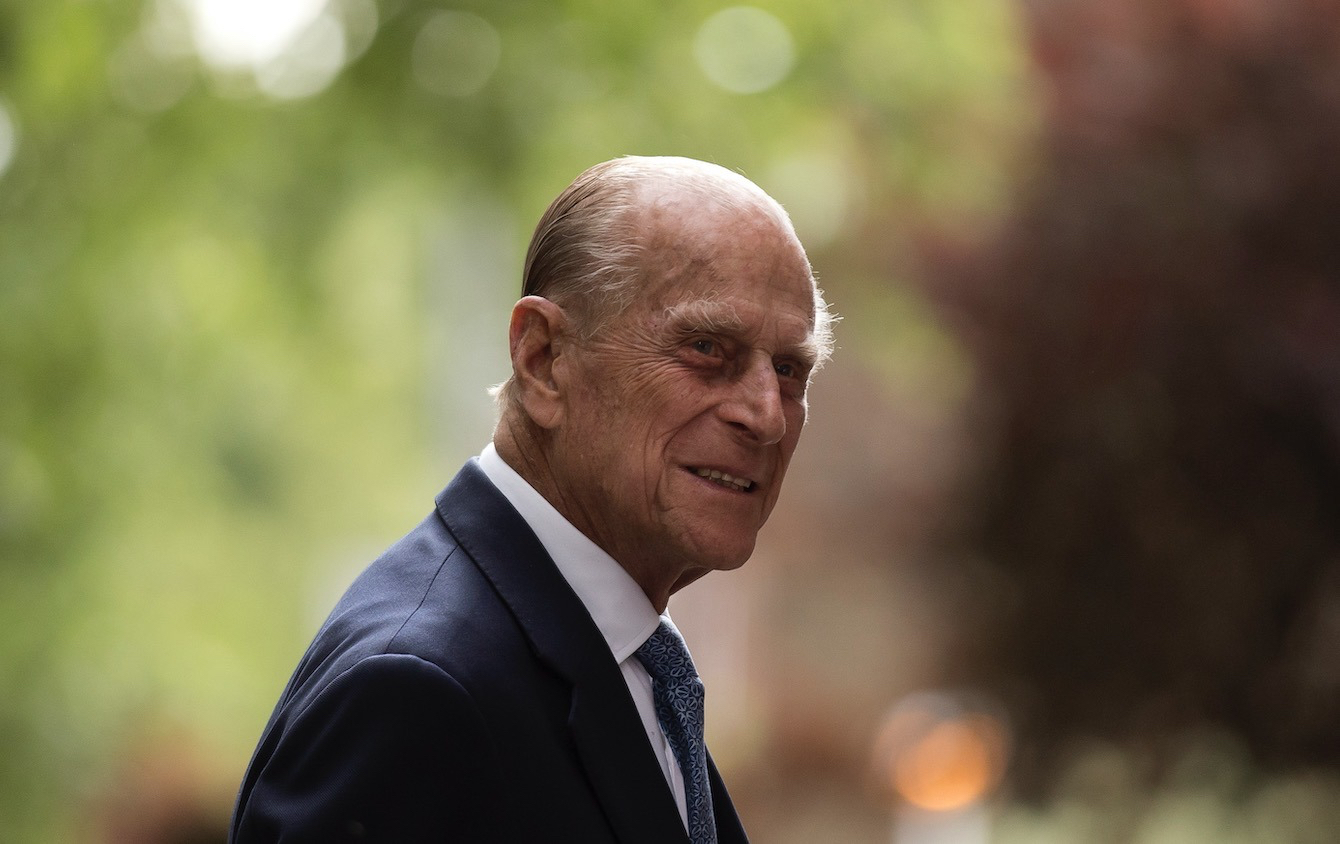 Picture source: Press Association
Many of us will have been very saddened to learn of the death of His Royal Highness The Duke of Edinburgh on 9 April. Our thoughts and prayers are firstly for Her Majesty The Queen and the Royal Family in their loss. Prince Philip's life of devoted service to the Crown, to this nation in war and in peace, and to the Commonwealth is a source of encouragement to us all. His enthusiastic support for many charities cannot be underestimated. The legacy of the Duke of Edinburgh Award Scheme will continue to help many young people reach and surpass their potential. May he rest in peace and may we in our prayers give thanks for his life and example. Those who wish to offer prayers for his life may use the times our churches are open for private prayer (as detailed on the left).
Coronavirus restrictions mean that books of condolence will not be left out at Southwark Cathedral or any other places of worship. Those wishing to leave a message of remembrance can do so electronically on the Church of England website.
There will be a Sung Requiem at the Cathedral and Memorial Evensong in the coming days. It is planned that both will be live-streamed. Further details including how to book a ticket for these services will be announced as soon as possible.
Heavenly Father,
into whose hands Jesus Christ
commended his spirit at the last hour:
into those same hands we now commend your servant Philip,
that death may be for him
the gate to life and to eternal fellowship with you;
through Jesus Christ our Lord.
Amen.
Prayer for the Duke of Edinburgh – written by the Dean, Andrew Nunn